Představili jsme výsledky pilotního ročníku a víme, že tudy to půjde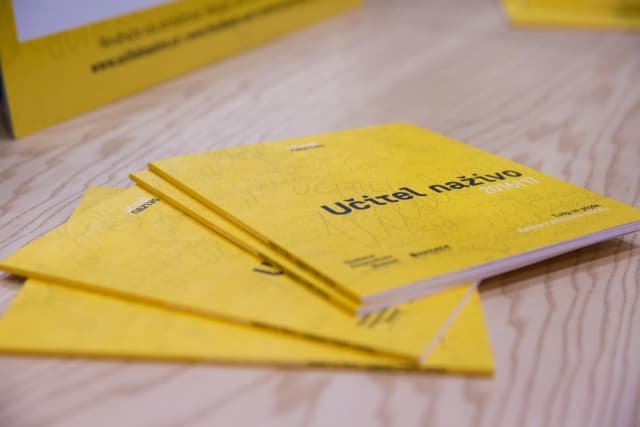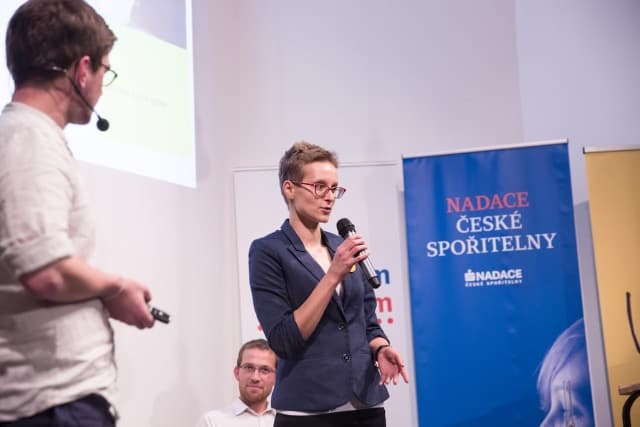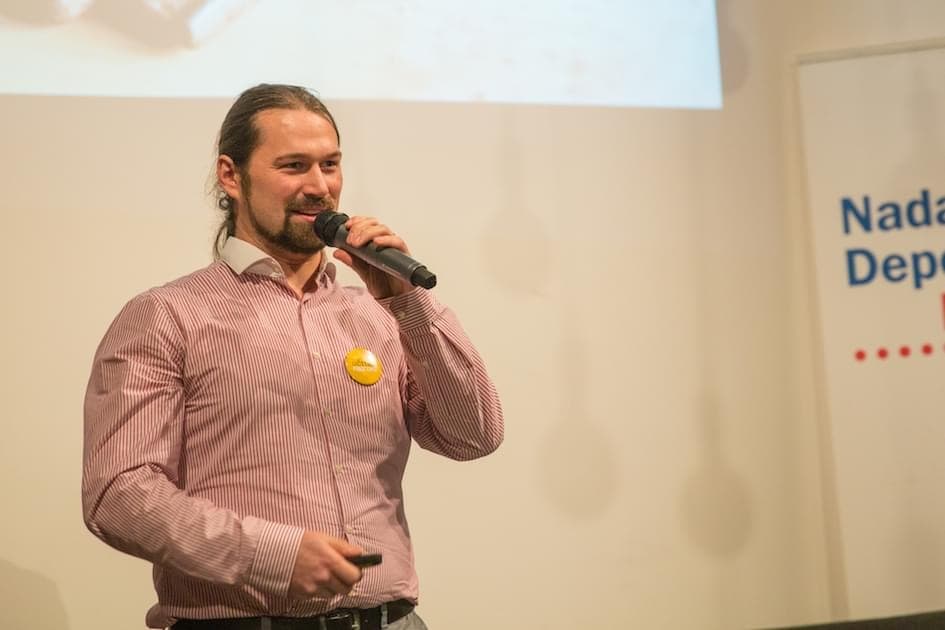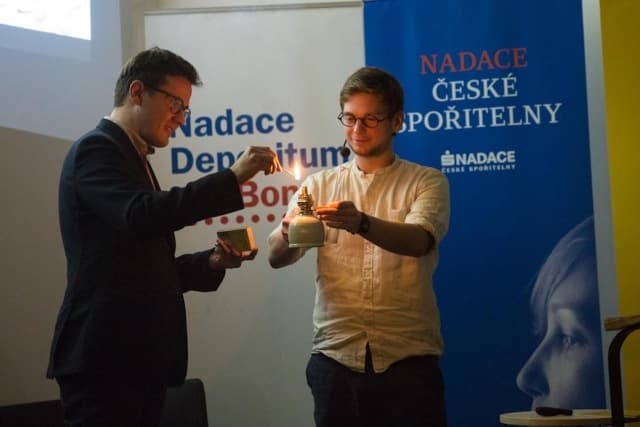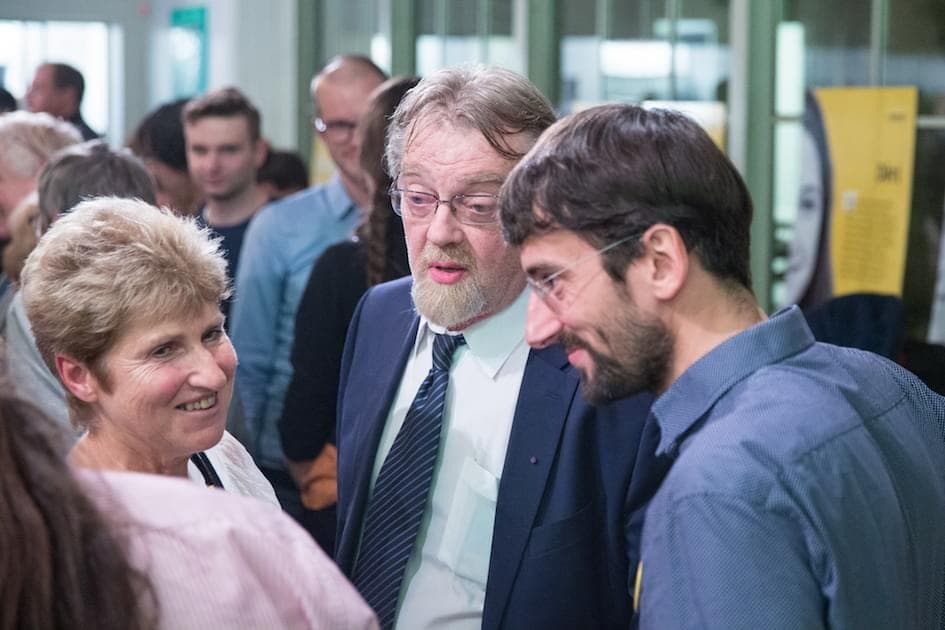 Máme za sebou pilotní ročník programu Učitel naživo. Od září máme otevřen druhý ročník a chystáme se dál. Proto máme velkou radost z příležitosti společně se ohlédnout a zhodnotit uplynulý rok. To se nám povedlo v pondělí 6. listopadu na akci První vysvědčení Učitele naživo, kde se sešlo více než 120 příznivců, kolegů podporovatelů či zájemců o náš program. Děkujeme všem za účast!
Pilotní zprávu z pilotního projektu si můžete stáhnout z našeho webu. Stejně tak se můžete podívat na kompletní fotogalerii z pondělní akce, kterou najdete na našem Fb profilu.