Karel Derfl
guide
Karel started teaching at the age of 19 and as headteacher of the preschool and primary school in Chraštice, a role he has held for twenty years, he is continually on the lookout for ways to perfect his work in terms of children's learning.
He was also deputy mayor of Chraštice for a time. He is president of the schools network Trvalá obnova školy (TOŠ).
Hana Košťálová
guide
Hana started out teaching Czech and pedagogy. From 2007 onwards she coordinated the programme Reading and Writing for Critical Thinking in the Czech Republic, thanks to which she became well acquainted with the education system both here and abroad.
For many years she was Programme Director for the Helping Schools Succeed project, working with state primary schools.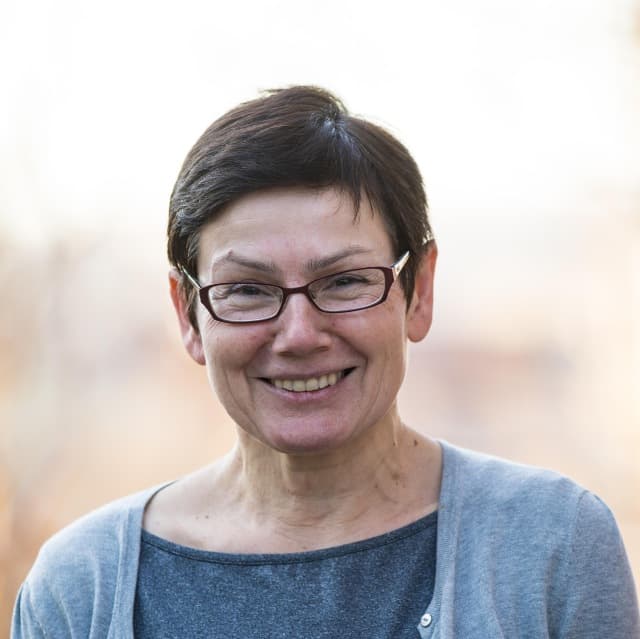 Vít Beran
lecturer
Vít is the headteacher of ZŠ Kunratice in Prague, a school with rich experience of paired – tandem – teaching and systematic support for newly qualified teachers.
Newly qualified teachers here work together with experienced teaching staff to plan and lead lessons and evaluate their impact on pupils' learning. Vít recognises the value of collaboration not only in lessons themselves but also in school leadership, together with his two deputies.
Markéta Bajerová
lecturer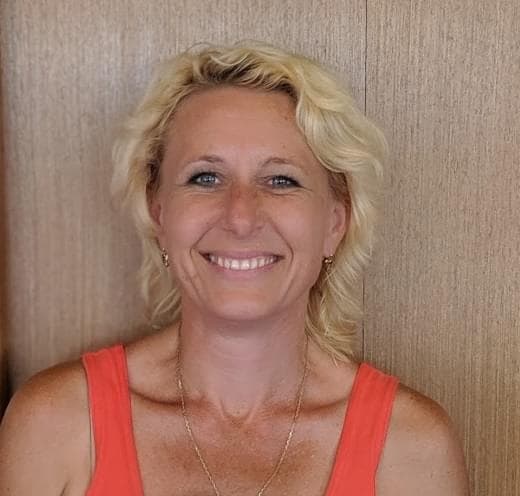 Ondřej Neumajer
Lecturer
Ondřej started out as a primary school teacher. He currently works on disseminating and interconnecting educational innovations at many levels, for NGOs, academic institutions, the ministry of education and the National Institute for Education.
He was responsible for applying a systemic and conceptual approach to education while leading a team putting together the Strategy for digital education up to 2020. In Lead Live he contributes to the development of the course's systemic concept.
Vladislava Bednářová
lecturer & mentor
After graduating with a degree in pedagogy, Vladislava became a primary school teacher, and for the past 20 years has been headteacher of ZŠ Huslenky.
In the 1990s her professional pathway was influenced by Waldorf teaching. She and her colleagues engaged in constructivist pedagogy and became intensively involved with the Hejný method for mathematics, for whose implementation in pre-schools and primary schools she now trains other teachers.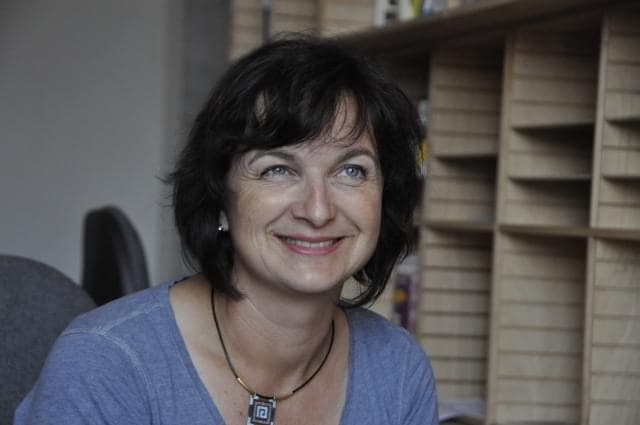 Pavlína Seidlerová
mentor & coach
Pavlína is a mentor for both Teach Live and Lead Live, tasked with meeting with key people involved in the two courses and working with them. She has many years of experience in teaching, including as a deputy head and headteacher.
She has successfully completed courses in critical thinking, MBTI typology, and even one on working with transactional analysis in education, led by Giles Barrow.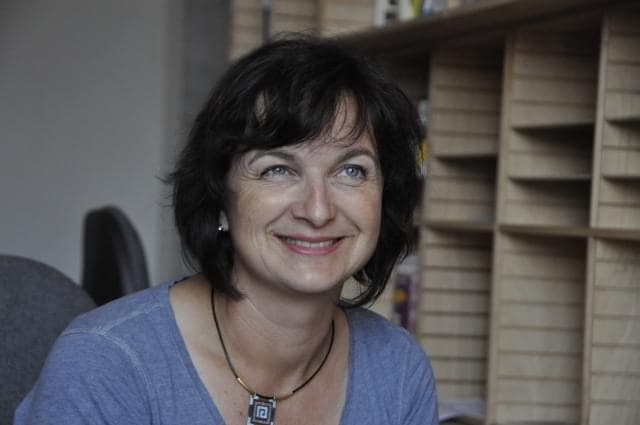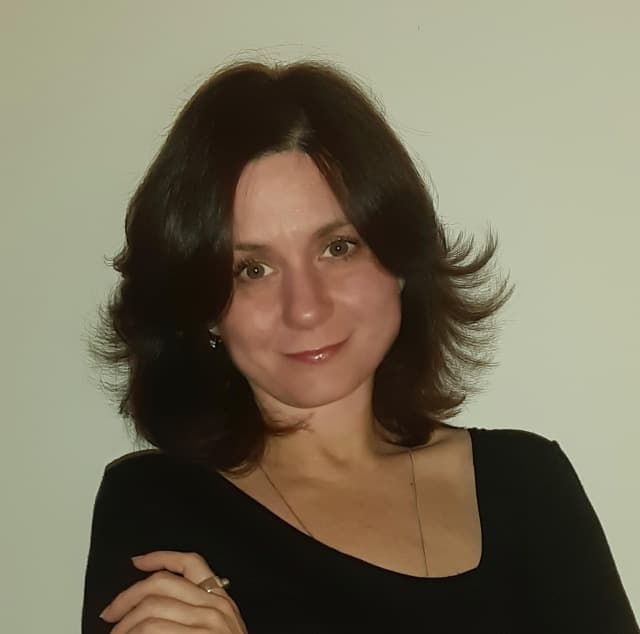 Hana Krupanská
mentor & coach
Libor Pospíšil
course coordinator
As a consultant, Libor has gained experience of large corporations, small start-ups, public institutions and NGOs, advising them in matters of company culture.
Until recently, he led a 70-strong scout troop; now he has managerial responsibility for the preparatory phase and long-term coordination of the Lead Live course.
Zuzana Bukovská
operational manager
Zuzana has taught at both primary and secondary schools. Over a period of 8 years she also tried her hand at the job of headteacher, first at a smaller primary school and later at a larger one, in Central Bohemia.
She has completed courses focused on capacity building, coaching and innovation in teaching, and was deputy mayor of a small village for eight years.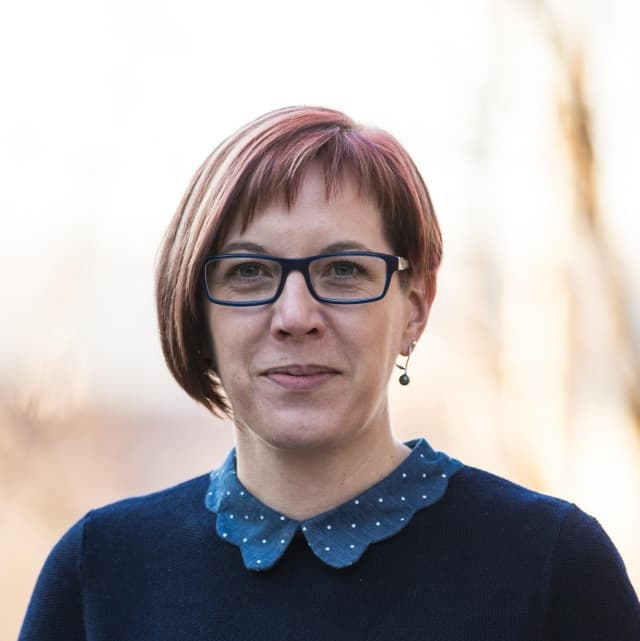 Martin Kozel
co-director of the Teach Live organization
Martin is co-director of the Teach Live organization. At the Depositum Bonum Foundation, he was involved in the initiation of projects to support teachers, including H-mat and Elixír do škol, and he was director of the Jules and Jim association.
In Lead Live he plays a key role in the overall process of developing the course concept and curriculum.
Jan Straka
co-director of the Teach Live organization
Jan graduated with a bachelor's degree in political sciences from Harvard. For two years he worked for the IDEA think-tank, where he collaborated with Jan Švejnar and Daniel Münich on studies related to education. For four years he taught secondary students at the Discover Summer Academy, and at the Depositum Bonum Foundation he was involved in the initiation of projects to support teachers.
In Lead Live he contributes to the course's strategic concept.
The board of experts is the main advisory body behind the Lead Live course team.
It is composed of leading figures in Czech education, not least experienced headteachers, people involved in NGOs focused on education, and experts from the academic sphere. During the preparatory phase, the board has been involved in shaping the course and has provided inspiration and feedback to the course team.
Once preparation is complete, the board members will meet twice yearly. Their work will focus on how to disseminate the course and on its connection to the public education system.
Petr Daniš
director TEREZA educational centre
Miroslav Hřebecký
head of services and education EDUin